Thanks Smitten Kitchen! Breakfast was awesome!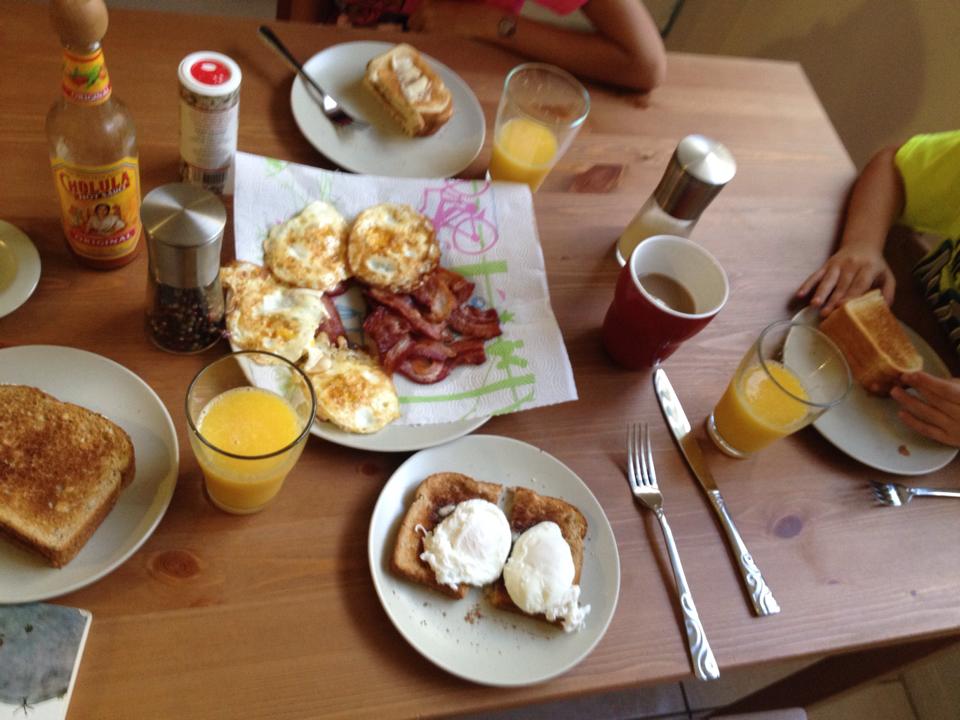 I didn't have much vinegar on hand, so I used red wine vinegar, and I'm sure I couldn't taste anything.  What a great breakfast! Poached eggs are 60% of the reason I like to eat out for breakfast!
Now if only I could learn how to make perfect hash browns…
how to poach an egg, smitten kitchen-style | smitten kitchen.